eCommerce, ordering system, API, CRM connection
Jewelery purchasing App
Tool for buying and selling jewelry, precious metals and watches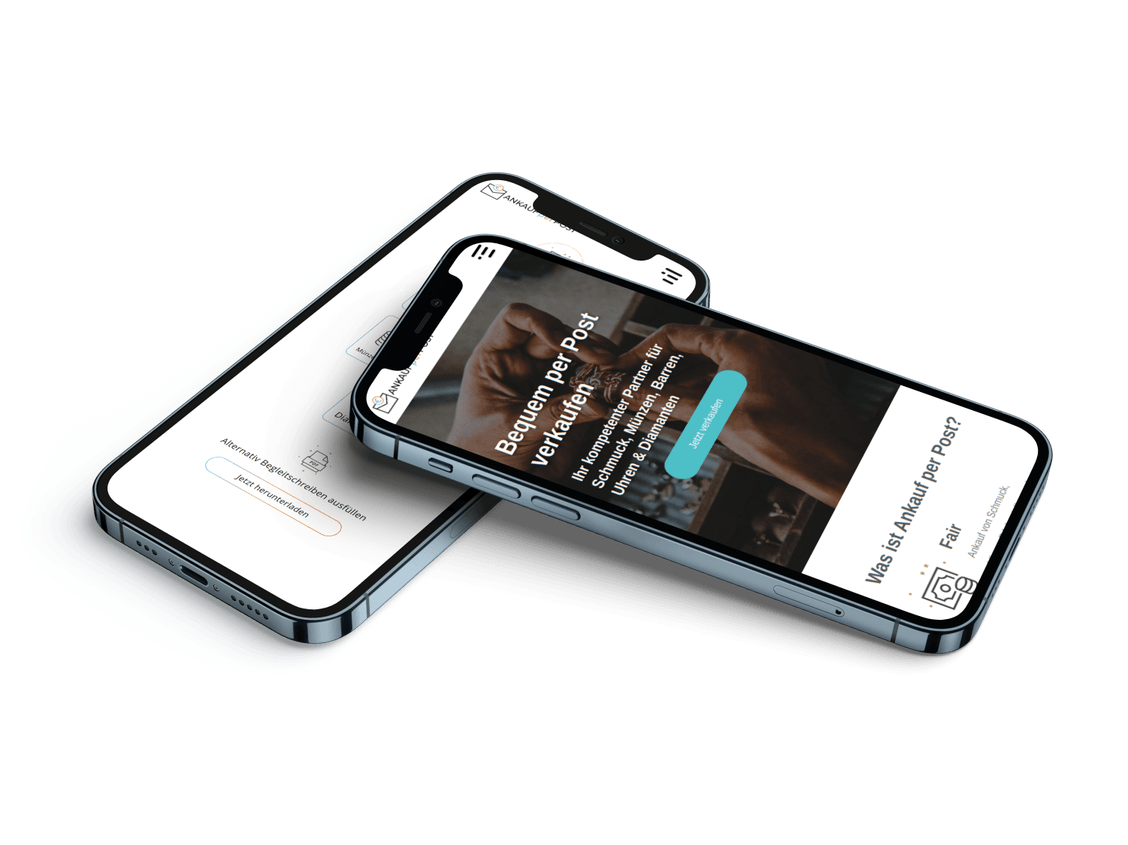 The Client
Our client, Juwelier & Leihhaus Berlin, is a renowned company that specializes in the trade of high-quality jewelry and watches. For many years, the company has offered its customers in Berlin and the surrounding area an extensive selection of exquisite jewelry and watches from renowned brands and designers. In addition to selling jewelry and watches, Juwelier & Leihhaus Berlin also operates as a pawnshop. Customers have the option of depositing their valuables as collateral for a loan and redeeming them as needed. In doing so, the company stands for discretion, reliability and fairness.
The Challenges
Responsive
Good Conversion
Payments
Trust
Shipping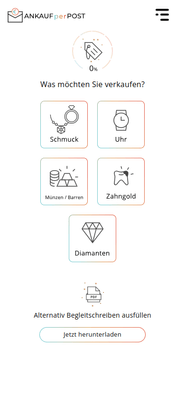 One of the biggest challenges has been to offer a wide range of choices to meet customers' needs and preferences. This requires a comprehensive product selection, ranging from traditional jewelry to watches and precious metals such as gold, silver and platinum. Another challenge is to build trust and credibility with customers. Jewelry and precious metals are valuable and expensive investments, so customers have legitimate concerns when shopping online. The platform must gain the trust of customers. This includes verifying the authenticity of the products and confirming their quality. Another challenge is the logistics and shipping of the products. Jewelry and precious metals are delicate and valuable items that require special care. The platform must ensure that delivery is made on time and safely to avoid damage or loss.
The Solution
First, we focused on offering a wide range of products by including a variety of products on our platform. This allowed us to ensure that customers have a wide selection of traditional and modern jewelry as well as various precious metals to choose from. To build customer trust, we have implemented strict measures to vet sellers and products on our platform. We have also added customer reviews and recommendations to ensure that customers can get feedback from other customers and base their purchasing decisions on sound information. To ensure the authenticity of products, we worked closely with sellers to make sure they have the necessary certifications and proof of their products. We have also conducted independent verification to ensure that all products on our platform are authentic. Finally, we have implemented reliable and secure logistics and shipping services for our customers. We work with reliable courier services to ensure that all products arrive safely and on time. Through these measures, we have managed to successfully meet the challenges of a market platform for jewelry and precious metals. Our customers can be sure that they have a wide range of products at their disposal, enjoy trust and credibility, receive authentic products and have a safe and reliable delivery.