Sandbox, Online-Portal
Research tool
Conducting psychological tests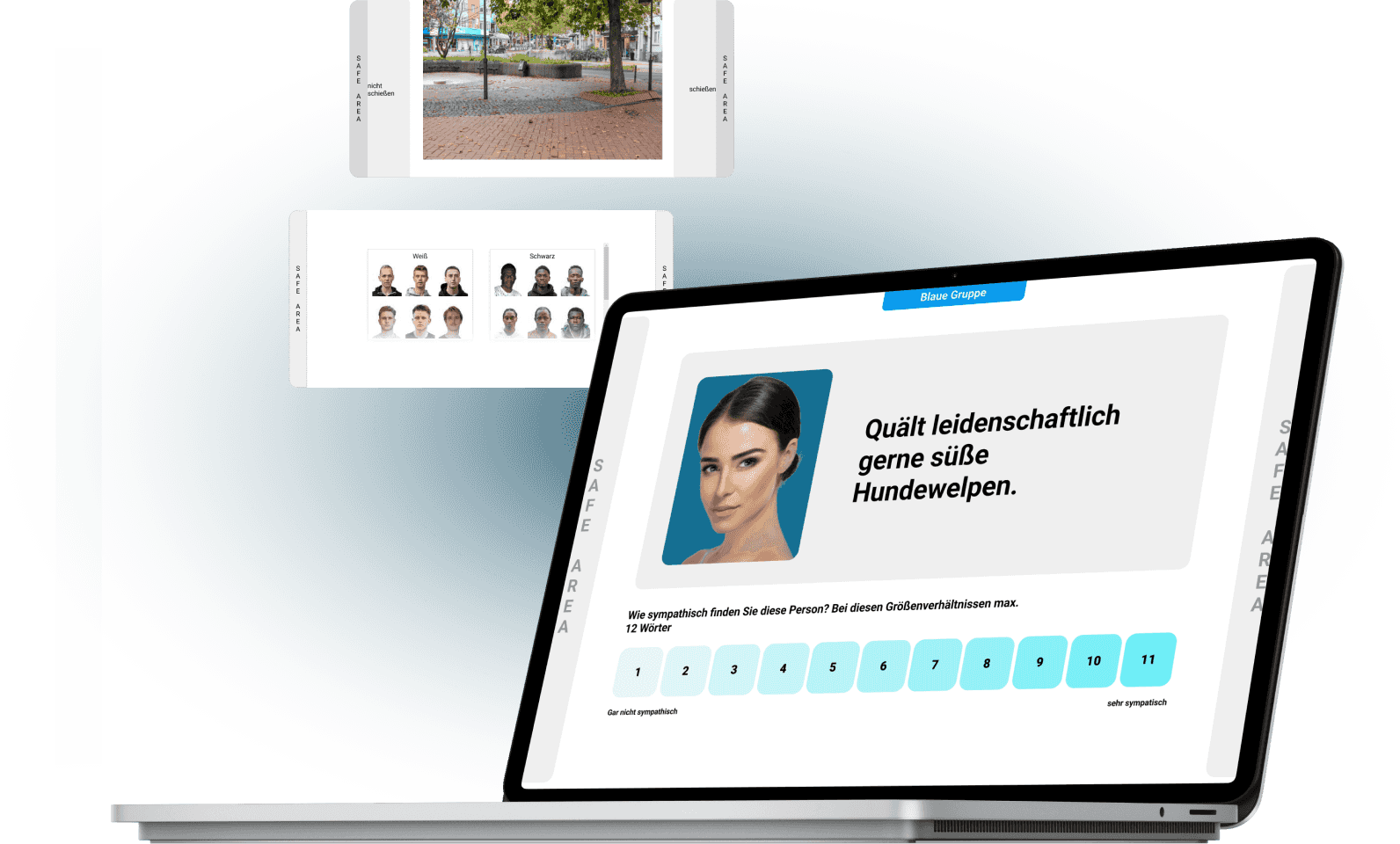 The Client
Dezim is a renowned institute specialized in research and innovation. As a client, Dezim emphasizes precision, accuracy and efficiency in their projects. With their progressive mindset and pursuit of excellence, Dezim pushes the frontiers of knowledge and contributes to the advancement of society.
The Challenges
Research
Sandbox
Analysis
Scalability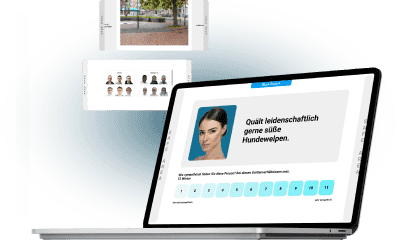 The concept and programming of a research tool for the Dezim Institute presented us with great challenges. Robustness was a high requirement to ensure the reliability and stability of the tool. In addition, time-critical processes were crucial to ensure efficient workflows and fast results. We successfully overcame these challenges and developed a powerful tool that meets the requirements of the Dezim Institute.
The Solution
Unsere komplexe Lösung für das Dezim-Institut setzt neue Maßstäbe in der Forschung. Durch die Kombination innovativer Technologien und umfangreicher Funktionalitäten bieten wir eine vielseitige Plattform, die robuste und zeitkritische Prozesse nahtlos integriert. Mit unserer Lösung können komplexe Daten effizient analysiert, Muster erkannt und wertvolle Erkenntnisse gewonnen werden. Vertrauen Sie auf unsere Expertise, um Ihre Forschungsprojekte auf ein neues Niveau zu heben.