Booking system, shopping cart, route calculation
Delivery service App
Food-Delivery-App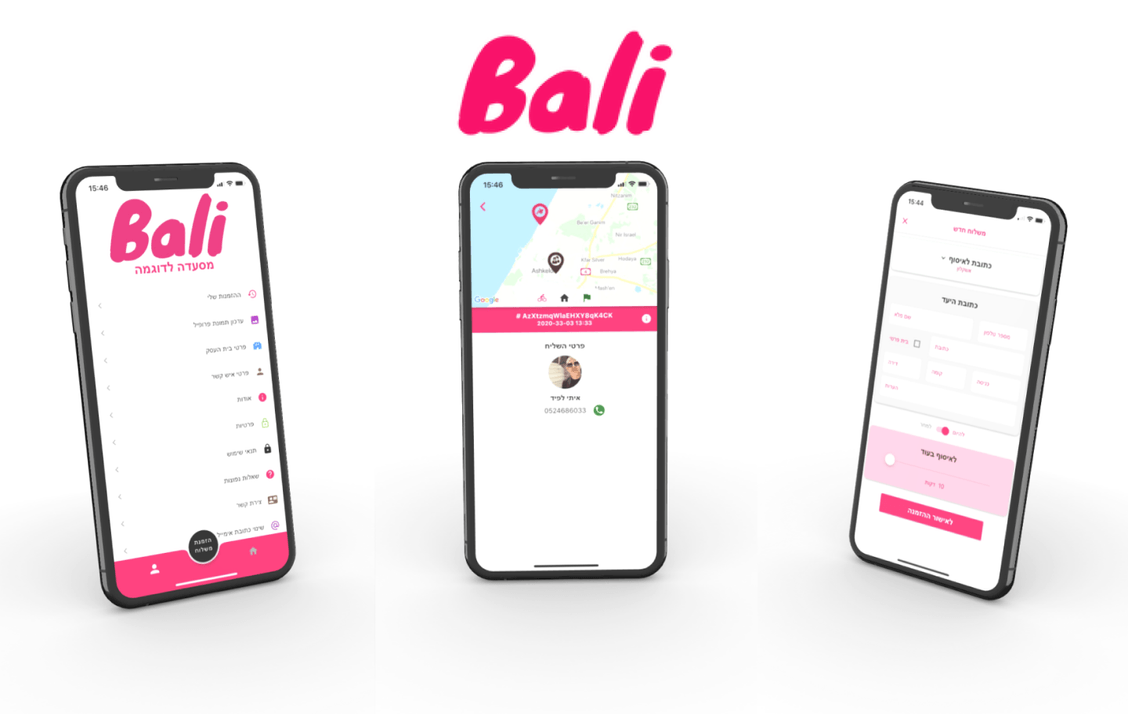 The Client
Our client operates a food delivery service in Tel Aviv and is dedicated to offering its customers a wide range of delicious meals delivered directly to their doorstep. The company places great emphasis on the quality of the ingredients and the preparation of the dishes in order to provide its customers with an unparalleled taste experience. The company strives to continuously improve its service and ensures that all orders are delivered quickly and on time to ensure that customers are always satisfied.
The Challenges
Native App
GPS
Camera
Event-Based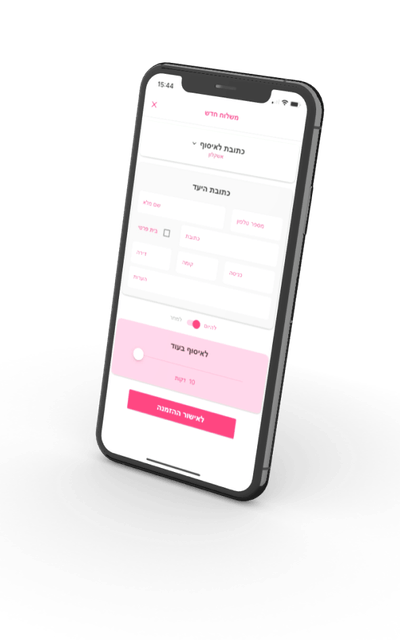 The challenge was to develop a food delivery app that not only enabled searching in the surrounding area, but also included complex logic to best meet the needs of the user. This meant that the app not only had to be able to find the available restaurants in the user's vicinity, but also take into account the different tastes and preferences of the users and make suitable recommendations based on this.
The Solution
Our food delivery app allows users to find restaurants in their area and order online quickly and easily. The app uses complex logic to meet users' needs and offers personalised recommendations based on their preferences and reviews from other users. By integrating delivery times and different payment options, users can order and enjoy their meals from the comfort of their own home. Our app is easy to use and offers a fast and reliable way to order and deliver food.